We have found some excellent Black Friday deals that are live now! We'll add to this list all the way through Thanksgiving Weekend.  Check back often to see what we have discovered.
We will have a NEW list for Cyber Monday.
Note: We receive compensation from purchases made through some of the links in this post. Prices and availability are subject to change.
Black Friday Deals
This wall-mounted jewelry closet has space for all numerous pieces plus has a full-length mirror. Save 19%
Shop here for iconic sunglasses. Save 20%
These are very popular with teens and college women. Save 50%
This is a great time to get an Echo or to upgrade an older model to the 4th gen.  Save 50%
One of our favorite nail care brands have discounts on many products. Save 15% on Infinite Shine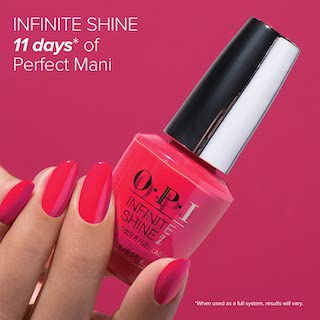 this is a game changer in terms of hair drying and styling. Save 31%
Our favorite brand for air purifier also makes wonderful humidifiers. Add a few drops of essential oils to add diffused scent. Save 10%
Our favorite slim coffee maker. Save 50%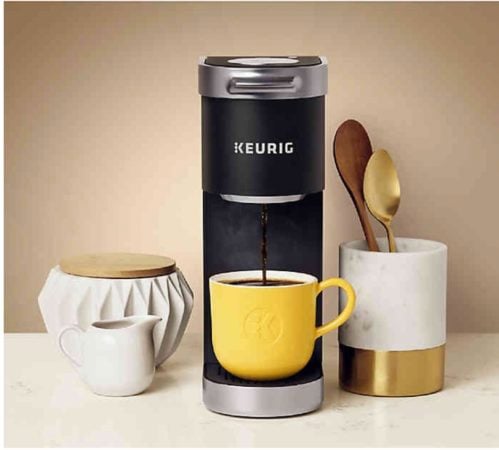 These amazing robot vacuums are truly wonderful.  Save 25%
This set is 65 feet plus remote controlled. Save 47%.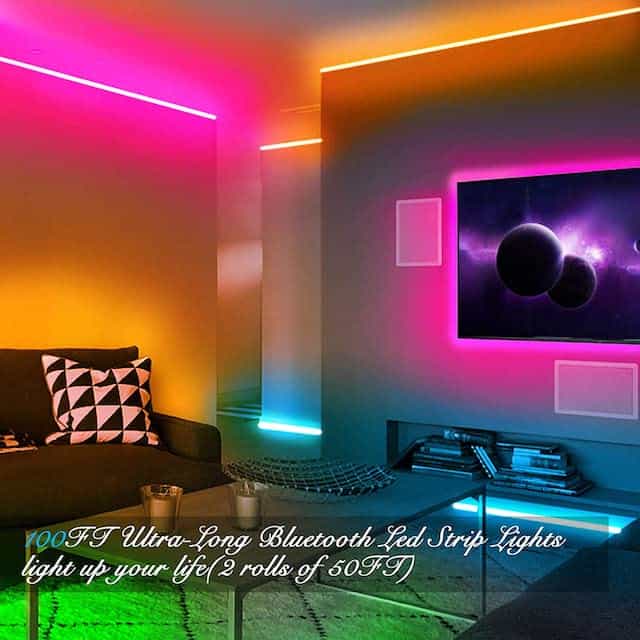 If there every a cuter way to make waffles, we haven't found it. Save 20%
Here is a way to stream how's and movies from Netflix, Disney+ Hulu, HBO Max with the Amazon Fire Stick. Save up to 50%
More Holiday Gift Lists: